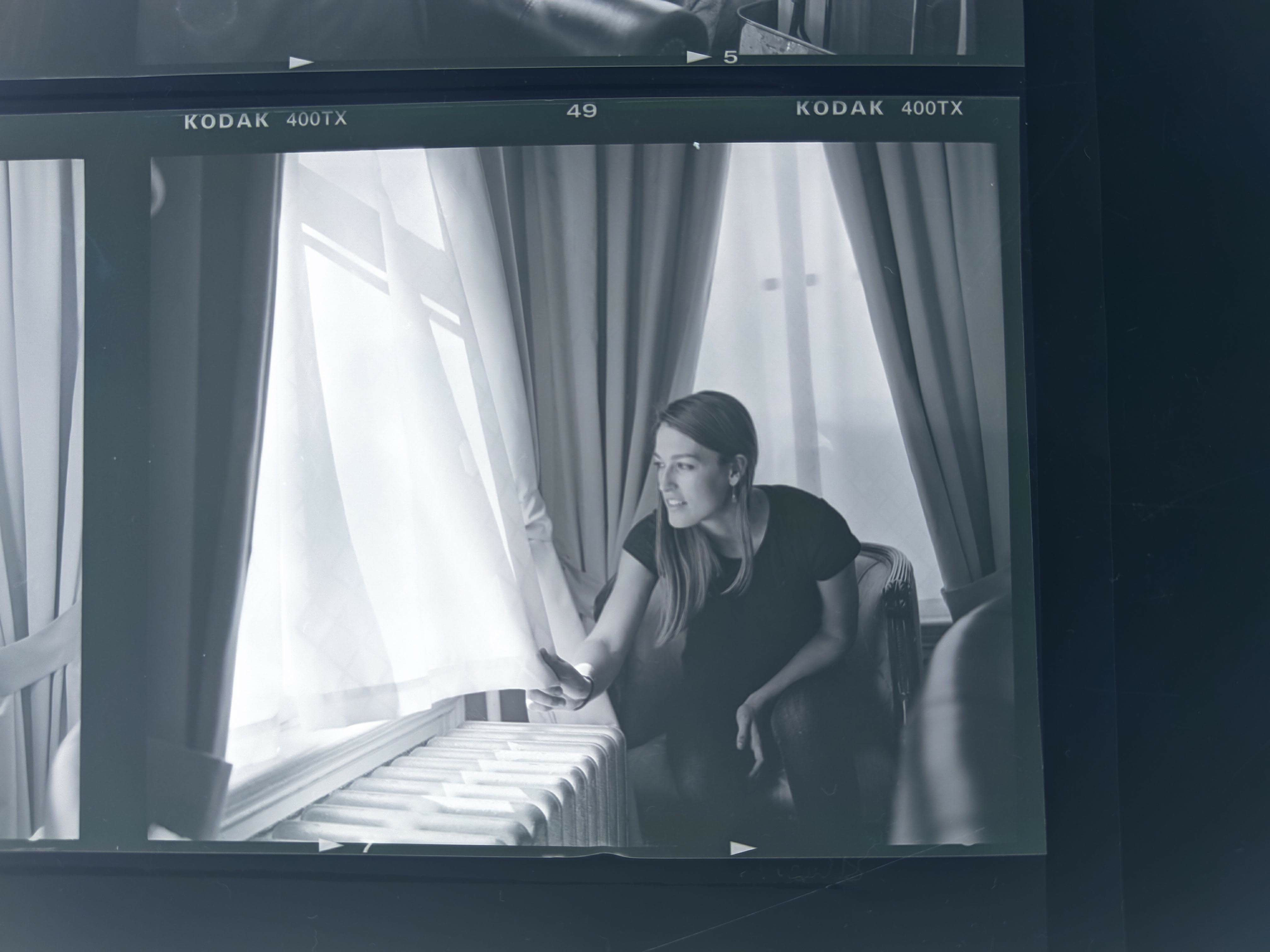 I'm a writer, historian, and journalist based in the Arkansas Ozarks and in Charlottesville, VA, where I'm pursuing a PhD in History. My academic work—and my public-facing writing—centers on land, labor, capitalism, and culture in 20th century rural America.
Before grad school, I was the investigative reporter at Facing South covering labor, the South's poultry industry, the rural South, and Southern politics. At The Atlantic, where I was an editorial fellow, I covered farm and food system policy. I've reported on-location from the United States Conference of Catholic Bishops in Baltimore, from the rural Arkansas Delta, and from New Bern, North Carolina in the aftermath of Hurricane Florence. My writing has appeared in The Atlantic, The Nation, HuffPost, Scalawag, Southerly, the Arkansas Nonprofit News Network, the Arkansas Times, and Civil Eats, among other publications.
I have an undergrad history degree from Yale, where my focus was the history of the rural American South. My heart will always be at home in the Ozarks.